Unearth Hidden Gems: The Best Nintendo Switch Games Below $10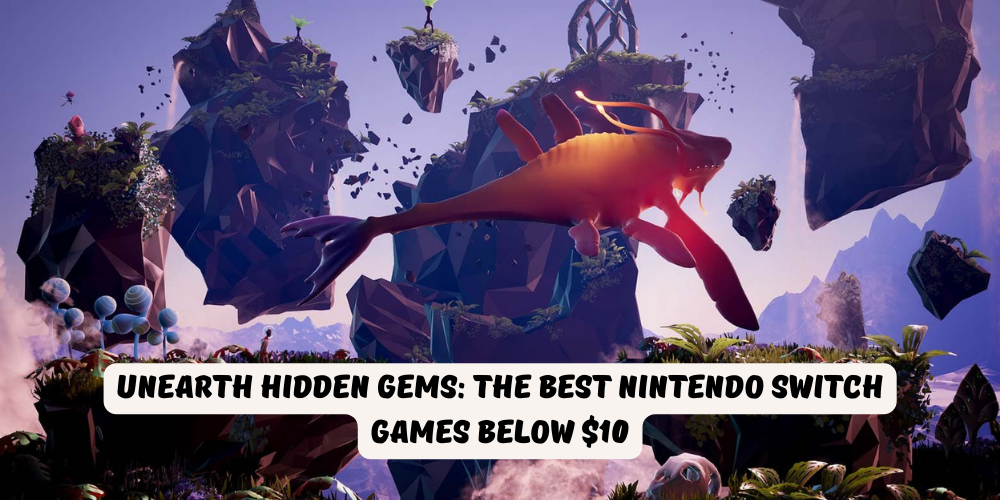 The Nintendo Switch library is cluttered with both high-end and budget-friendly titles, making the platform a haven for gaming enthusiasts on a budget. In this article, we shine the spotlight on the best Nintendo Switch games you can get for under $10.
WBSC eBaseball: Power Pros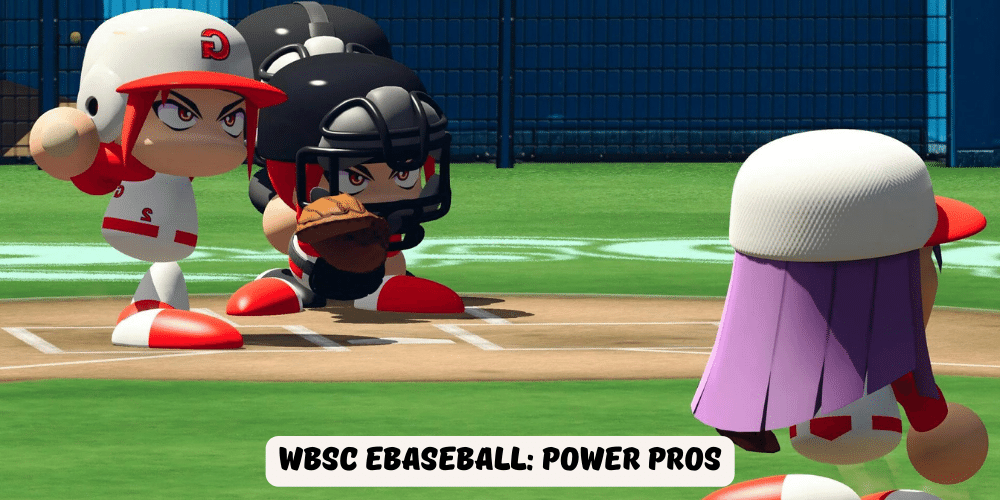 Given the price tag of just $0.99, WBSC eBaseball: Power Pros might initially seem like a mistake or an afterthought. But don't be fooled. This baseball game hails from a well-known franchise in Japan, offering Western audiences a delightful introduction to the series. While the package is stripped-down, it impresses with unique visuals and enjoyable gameplay. Plus, with its multiplayer and solo matches, it unarguably delivers more than its price tag promises.
Pros:
Great gameplay for under a dollar offers team creator modes and multiplayer matches.
Cons:
It could be seen as overly simplistic due to its uncomplicated design.
RiffTrax: The Game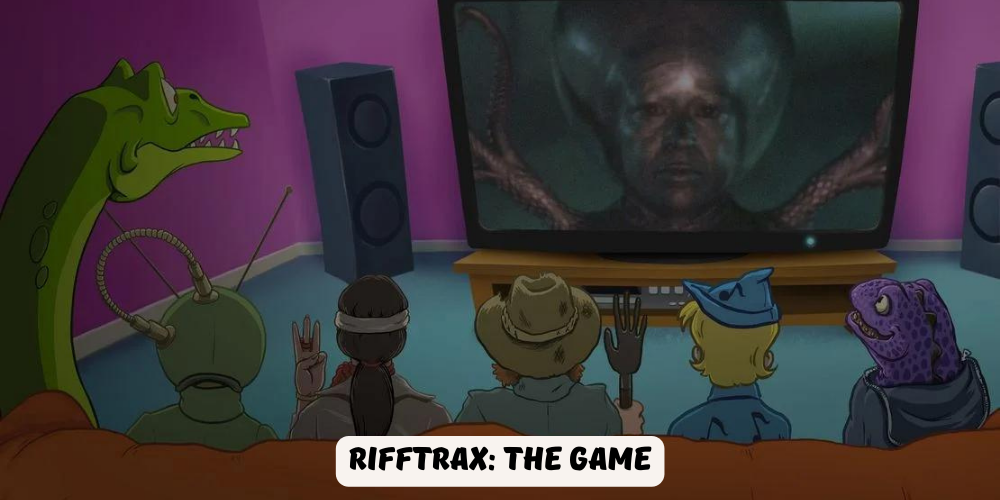 You can craft the punchlines in RiffTrax: The Game. Sitting at $9.99, this game enables you to formulate your riffs or pick your favorites from myriad predetermined alternatives. Showcasing various movie clips, this party game ensures lots of entertainment.
Pros:
It provides a creative approach to gameplay and offers a diverse collection of movie clips.
Cons:
It's not ideal for players who prefer more action-oriented genres.
Planet Alpha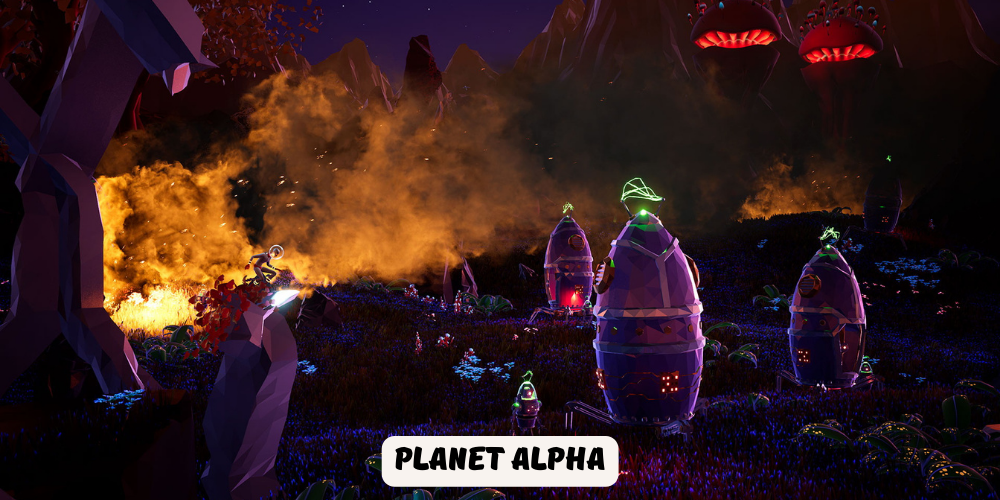 If you seek an aesthetically pleasing game, Planet Alpha at $9.99 is one option you can't overlook. This game escorts you around a planet filled with peculiar but alluring environments. Boasting a fine combination of visuals and enjoyable puzzle-platformer gameplay, Planet Alpha delivers an extraordinary gaming experience.
Pros:
Features beautiful visuals, varied environments, and intriguing gameplay.
Cons:
The gameplay can be basic, and the story is rather abstract.
Oxenfree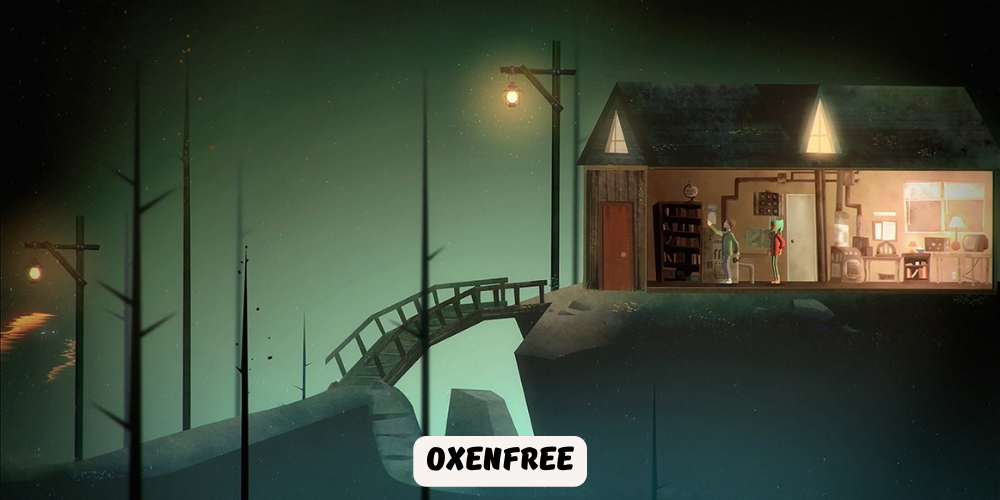 For $9.99, Oxenfree offers an immersive 2D adventure game that revolves around dialogue and exploration. The game thrives on its story and characters, which are brought to life beautifully through its aesthetic style and compelling narrative.
Pros:
Boasts strong character development, compelling narrative, and wonderful aesthetics.
Cons:
Revolves highly around dialogue, which may not be everyone's cup of tea.
The Conclusion
In terms of overall user reviews, Oxenfree emerges as the best buy due to its strong narrative, compelling characters, and aesthetically appealing style. This doesn't rid the other games of their individual perks, but if you have to pick one under $10, Oxenfree should be your go-to.
All of these games prove that a lean budget shouldn't deter you from exploring the joys of gaming. Your ideal Nintendo Switch masterpiece is lurking in the under $10 section. Who says budget gaming must lack excitement?