Discover the Top 5 Alternative Games to Grand Theft Auto V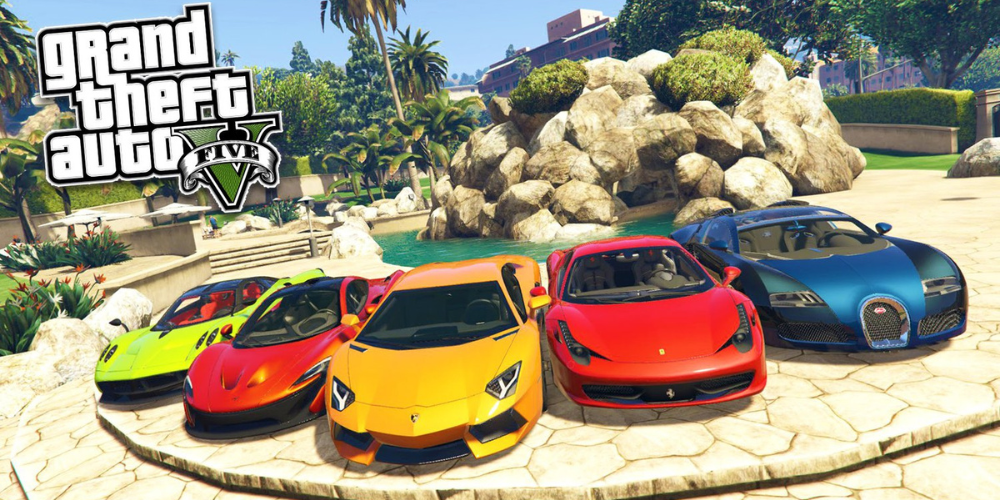 If you're an avid fan of Grand Theft Auto V, you might be on the lookout for other video games that offer similar gameplay, storylines, and settings that will keep you engaged and entertained. We're here to help you find those hidden gems that provide the excitement and open-world experience that you're craving. Presenting our top-five picks for alternative games to Grand Theft Auto V, complete with an in-depth look at their gameplay, story, and setting aspects.
1. Red Dead Redemption 2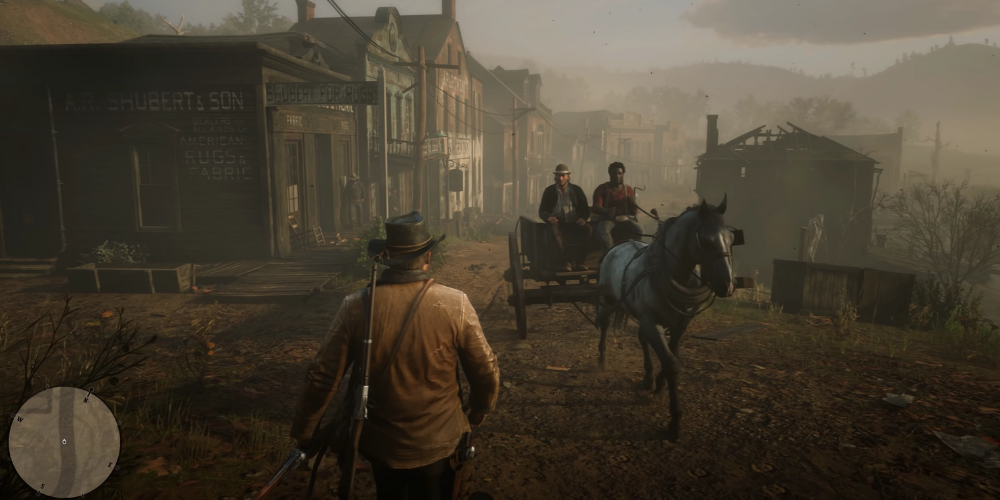 Gameplay
Developed by Rockstar Games, the same team behind Grand Theft Auto, Red Dead Redemption 2 offers an immersive, open-world experience set in the Wild West. You'll play Arthur Morgan, a member of the Van der Linde gang, who is known for his skills in shooting, horse-riding, and resourcefulness. The game allows you to customize your character's skills, weapons, clothing, and horses, all vital aspects to survive and thrive in such a challenging environment.
Story
The game takes place in the final days of the outlaws in the American Wild West, exploring themes of loyalty, honor, and morality as the characters are constantly pursued by law enforcement. Rockstar's signature cinematic storytelling style creates a gripping and immersive narrative that promises to keep players emotionally invested in the characters.
Setting
Red Dead Redemption 2's world is vast and bursting with life, from the snow-capped mountains to swamps, forests, and even a bustling New Orleans-esque city. The Wild West atmosphere, with various wildlife, gunfights, and horseback riding, offers players an in-depth look at the dying era of the cowboy and the consequences of the choices they make.
2. Watch Dogs 2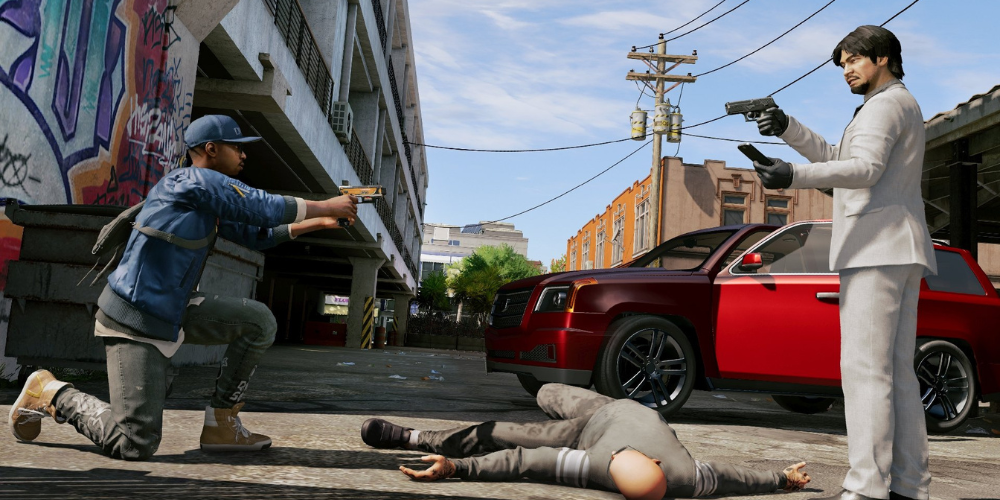 Gameplay
Developed by Ubisoft, Watch Dogs 2 is an action-adventure game that lets you control Marcus Holloway, a skilled hacker who uses his abilities to manipulate the technology-laden city of San Francisco. By hacking into the ctOS 2.0 system, Marcus can control objects, vehicles, and even access the personal data of other characters to manipulate the world around him. The game emphasizes non-lethal combat, offering various gadgets and devices to accomplish missions without killing a single enemy.
Story
Watch Dogs 2 follows Marcus Holloway's endeavor to expose corrupt corporations and their misuse of technology to manipulate citizens. Partnering with the hacker organization, DedSec, Marcus takes on missions and challenges to gain the public's trust and support in dismantling these nefarious systems.
Setting
Set against the backdrop of stunning San Francisco, Watch Dogs 2 captures the city's diverse architecture, culture, and natural beauty. Familiar sights like the Golden Gate Bridge, Lombard Street, and Alcatraz Island are expertly recreated, making players feel like they're truly exploring the city by the bay.
3. Sleeping Dogs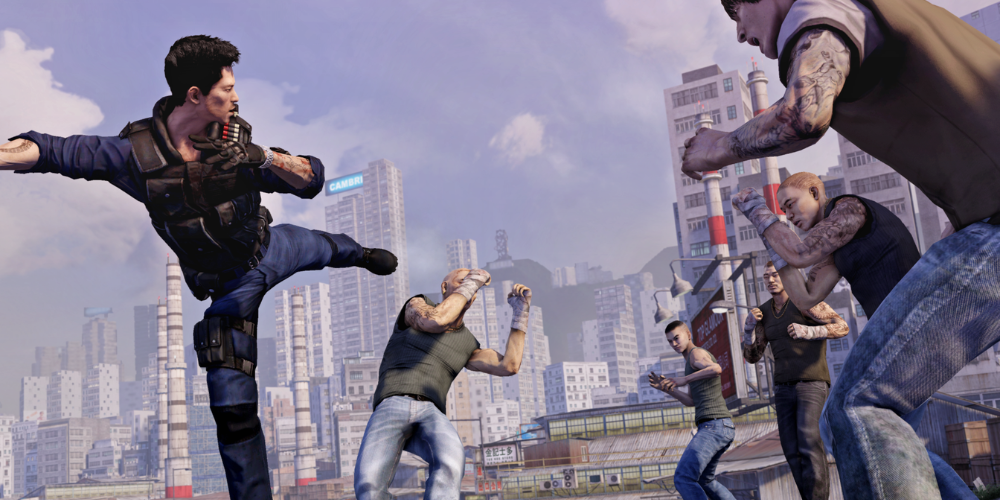 Gameplay
Sleeping Dogs is an open-world, action-adventure game by Square Enix, which emphasizes on hand-to-hand combat, parkour, and driving sequences. Players take control of Wei Shen, an undercover cop infiltrating the Triad organization. The gameplay seamlessly blends martial arts-inspired fighting mechanics, high-speed car racing, and fascinating minigames that provide hours of entertainment outside the main storyline.
Story
The game delves into the seedy underbelly of Hong Kong's criminal world as Wei Shen tries to maintain his cover while simultaneously taking down the Triads from within. Along the way, Wei Shen builds relationships, makes difficult moral choices, and gathers information on the criminal organization. The game's captivating narrative steadily unravels as players progress through side missions and main story quests.
Setting
Sleeping Dogs transports players into a lively, vibrant representation of Hong Kong, making the game world feel alive and bustling with activity. Colorful temples, crowded markets, and the neon-lit skyline create a gorgeous and immersive backdrop to experience Wei's adventures in the criminal world.
4. Mafia III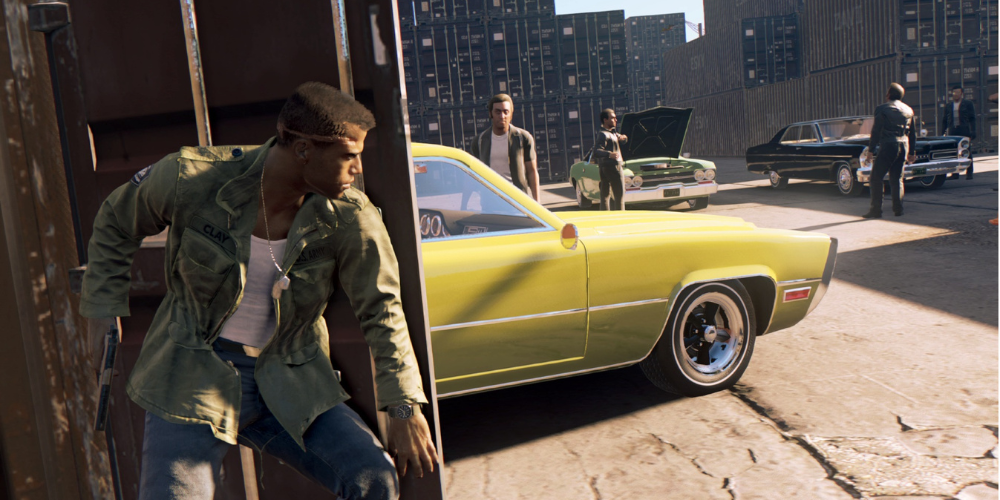 Gameplay
Mafia III is an action-adventure game created by Hangar 13, centered around the protagonist Lincoln Clay, a Vietnam War veteran looking to take revenge against the Mafia after they betray and murder his friend and adoptive family. The game incorporates open-world exploration, shooting mechanics, stealth elements, and driving sequences. By strategically taking over criminal operations and distributing them among Clay's allies, you effectively build your own criminal empire.
Story
Set in the late 1960s, Mafia III follows Lincoln Clay's quest for vengeance and his mission to create a new criminal organization to overthrow the New Bordeaux mafia. The game explores themes of family, loyalty, and betrayal, with an intense focus on character development and story presentation.
Setting
The game takes place in the fictional city of New Bordeaux, which is heavily based in New Orleans, showcasing the cultural melting pot of architecture, music, and food found in the southern United States during this turbulent time in American history. Players can explore swamps, ports, jazz clubs, and city streets to get a true sense of the distinctive atmosphere of this thrilling period.
5. Just Cause 3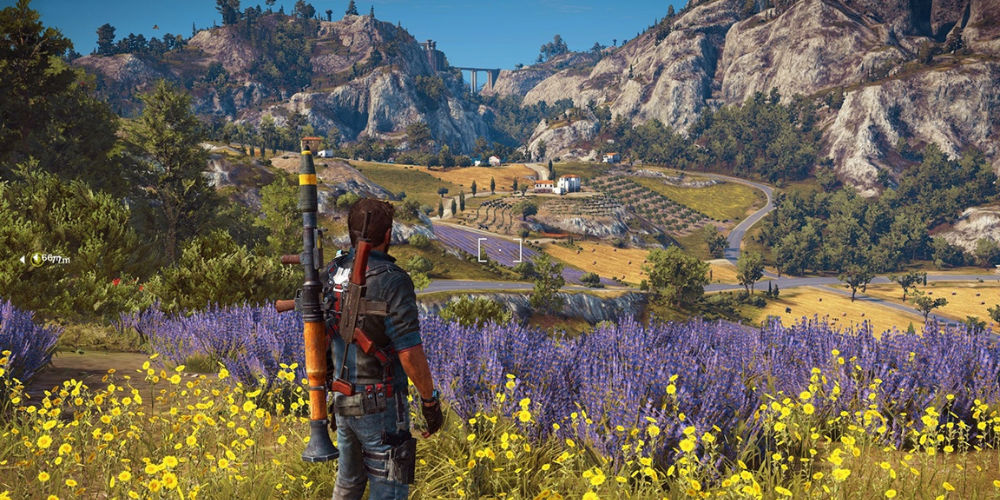 Gameplay
Avalanche Studios presents Just Cause 3, an open-world action-adventure game that emphasizes on intense action, stunts, and destruction. Players control Rico Rodriguez, a highly skilled operative who specializes in explosives, hand-to-hand combat, and vehicular warfare. The game features a vast arsenal of weapons and heavy artillery, in addition to Rico's grappling hook and wingsuit for fast-paced movement and exploration.
Story
Setting The fictional island nation of Medici serves as the backdrop for this explosive adventure, stretching over 400 square miles of diverse terrain and breathtaking vistas. From vast mountain ranges to azure coastal towns and sprawling military bases, Just Cause three truly immerses players in a rich, vibrant playground for absolute adrenaline-pumping action.
In conclusion, these five remarkable games provide players with open-world adventures that rival the spirit of Grand Theft Auto V. Each game's distinctive gameplay, story, and setting ensures that fans of action-adventure games will find something to love and enjoy. Red Dead Redemption 2 lets you explore the Wild West, Watch Dogs 2 dives into the tech-centric city of San Francisco, Sleeping Dogs sends you into the heart of Hong Kong's criminal world, Mafia III takes you to the deep south of New Bordeaux, and Just Cause 3 tosses you into the thrilling chaos of Medici. Be prepared to lose yourself in these expansive game worlds and create unforgettable memories along the way.