Instagram Strengthens Inappropriate Content and Malicious Comments Protection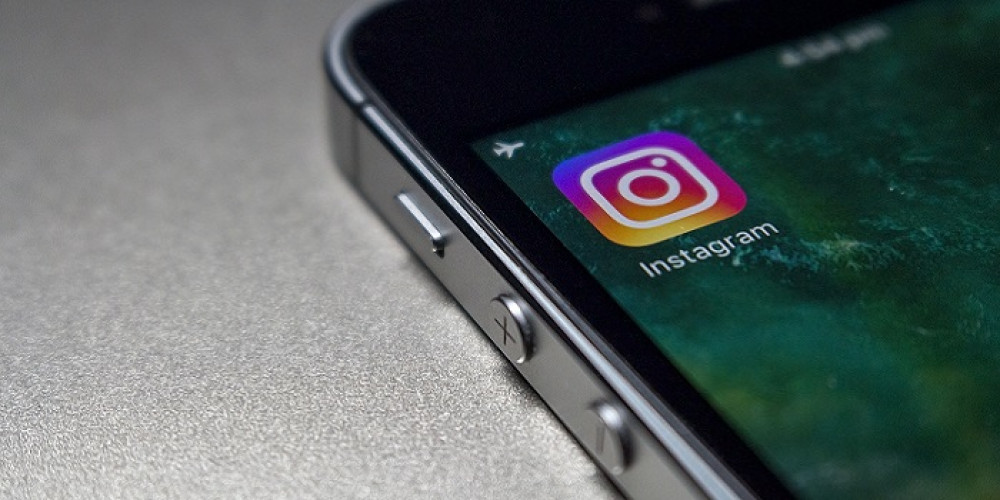 Instagram developers regularly improve the platform in order to protect users from malicious content. Previously, they used AI to detect bullying; now, they are introducing new tools that allow people to block inappropriate materials.
The official statement says that additional tools will appear on the platform that will make it quick and convenient to block the accounts of abusers and trolls. You will be able to ban several profiles belonging to one person at once. In fact, it is an extension of the new account-blocking function, which was introduced last year. Preliminary projections are that these efforts will reduce the need to block people manually by an average of 4 million accounts.
Since Instagram has often been accused of negatively affecting teens in the past due to the presence of inappropriate content on the platform, the developers have redoubled efforts to filter content. Another new feature (which is an additional option of Hidden Words) will parse and filter out offensive posts and comments in Stories to protect creators from harassment and abuse. Inappropriate messages from people who are not your contacts will be stored in the "Hidden Requests."
The Hidden Words feature also received support for new languages, such as Turkish, Marathi, Russian, Farsi, and others. It will filter out troll accounts from more regions. Note that this feature should be enabled in the settings to hide certain words, terms, phrases, and even emojis.
All these efforts should make the Instagram community healthier. How do you assess the developers' attempts to protect users from abuse? Do you use advanced message-filtering features? How do you think trolls and users who leave offensive comments should be punished?