Facebook's Layoffs: Is This a Sign of More Trouble to Come?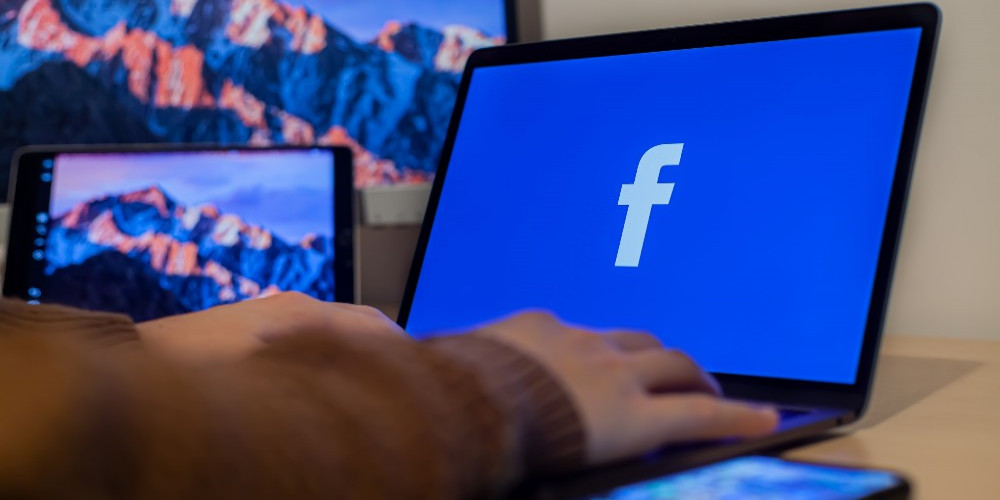 Facebook has announced that it will lay off 11,000 employees, or about 13% of its workforce. The social media giant said the cuts are part of a plan to make the company "more focused and efficient."
The layoffs come as Facebook continues to grapple with a number of challenges, including slowing growth, regulatory scrutiny, and a data privacy scandal. According to the company, it is "making changes to support our business and the needs of our community." These layoffs are another move on the road for Meta to get out of the news business, as the company has been selling or shutting down its news-related products and services over the past year. Also, the company said the move is part of a "broader restructuring" that will see it focus more on "other priorities."
After numerous scandals related to security, and the sale of user data, Facebook has come under pressure to make changes to its business. The company has been hit with a number of lawsuits, and its stock price has taken a hit. Facebook has also been criticized for its role in spreading fake news and misinformation.
The company has been working to address these issues, but the changes have been slow. But if we look at the layoffs, it shows that Facebook is making some big changes, and it's not afraid to make them quickly in some cases.
What do you think about Facebook's decision to lay off 11,000 employees? Is it helping the company become more efficient, or is it a sign of more trouble to come? Let us know in the comments.