Dragons Invade Overwatch 2: A Close Look at the New Themed Skins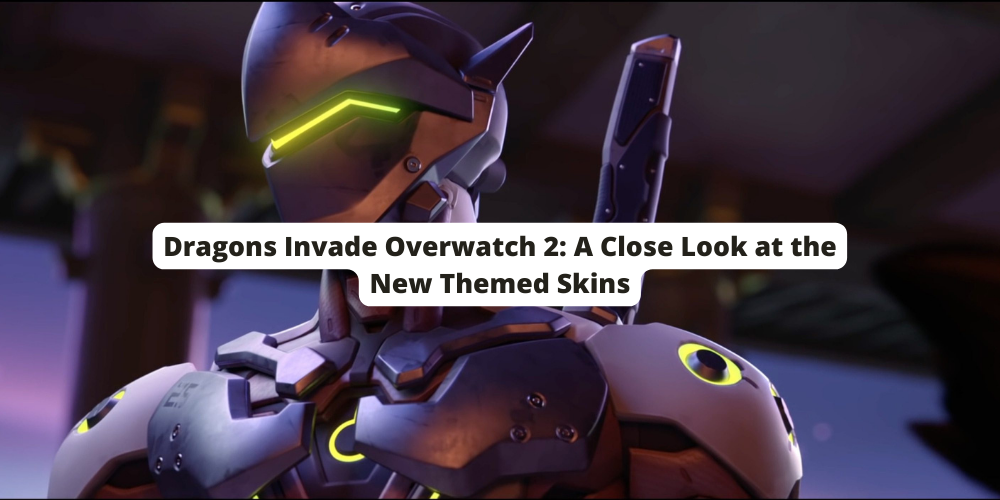 Overwatch 2, the renowned team-based multiplayer video game, is causing quite a stir among its player base with the recent unveiling of the Dragons Mega Bundle. Famous for incorporating thematic and visually stunning skins for characters, Overwatch 2 consistently adds to its already impressive roster of unique customizations, and this latest addition is no exception. With the game nearing its first launch anniversary, this comes as an exciting treat for ardent players.
The Dragons Mega Bundle brings forth thrilling dragon-themed skins for Sigma, Hanzo, and Brigitte. The pack also includes player icons, a weapon charm, victory poses, a name card, spray, and souvenirs. The contrastingly luxuriant and ferocious aesthetics significantly enhance these characters' visual presence in the game. This extravaganza is, however, not gentle on the pocket, priced at a hefty 8,600 Overwatch coins, although a six-day promotional offer has lowered it to 4,400 coins.
The detailed concept behind each skin is nothing less than fascinating. Sigma's skin resonates with an aesthetically pleasing bronze color scheme, highlighting his dominating presence in the game. Brigitte's skin, on the other hand, captures attention with its lush blue colour. Hanzo's skin stands out with its distinctive yellow highlights, adding further depth to the overarching dragon theme.
This creative initiative by Overwatch 2 could have blended seamlessly with the previously introduced fantasy theme of Season 5. Despite this, the dragon-themed skins, with their intricate design and vibrant colors, are turning heads in the gaming community. This opens up a plethora of opportunities for introducing similarly themed skins for other characters in the future. Characters like Genji and Reinhardt, with their existing narrative ties to mythical dragons, might be the perfect candidates for the next dragon-themed skin treatment.
As Overwatch 2 prepares to celebrate its one-year anniversary with the advent of a new season, gamers can anticipate an upswing in the visual excitement. The promise of upcoming Halloween and Holiday events sets the stage for more surprises. Our favorite newer heroes like Sojourn, Ramattra, and Illari might soon dress up in their festive best, although without the hefty price tag of the Dragons Mega Bundle, hopefully. All in all, Overwatch 2 continues to enhance the player experience with its timely and creative updates.