Apple Music's New Feature Unveiled: The Discovery Station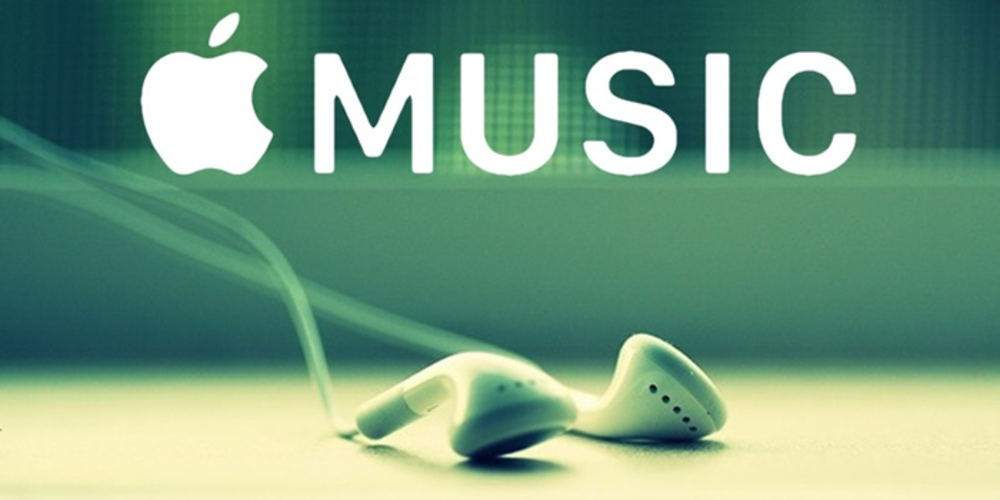 As music lovers, we're always on the hunt for fresh tracks to enliven our playlists. Apple Music steps up the music exploration game by quietly deploying a new feature coined the "Discovery Station". This feature employs a personalized radio station designed to serve listeners with a stream of new songs guided by their prior listening history. This somewhat secretive update is a manifestation of Apple's investment in creating an enriching user-centric experience that strikes a chord with music enthusiasts across the globe.
Akin to Apple Music's competitor, Spotify's Discover Weekly playlist, the Discovery Station takes personalisation up a notch. The technology shies away from the traditional playlist creation rules. It adopts a sophisticated algorithm that digests a user's listening habits and preferences to recommend undiscovered gems. While the full details are yet to be declared by Apple, it promises a unique approach to music discovery, aligning with the rapid evolution of technological advancements in the music industry.
The introduction of the Discovery Station was first perceived by customers on August 7, which appeared under the 'Listen Now' tab labeled as 'Stations for You' on the Apple Music app. In the ever-evolving world of technology, Apple solidifies its position by silently stepping up its game and integrating this new feature in the app globally. This move showcases Apple's ability to continually adapt and innovate, putting user experience at the forefront.
In an interesting twist, the Discovery Station refrains from playing songs from listeners' existing libraries or playlists. It curates tracks similar to the user's known favorites, but the unique promise is the non-repetition of previously played songs. This refreshing approach grants listeners access to a treasure trove of over 100 million songs, enabling diversity and richness in the musical experience.
In conclusion, Apple Music's new Discovery Station offers a transformative and personalised listening experience. By giving users the chance to unearth new tracks based on preferred musical genres and styles, Apple maintains its position as a competitive player in the music streaming industry. As we await further information from Apple, the Discovery Station already promises to be an exciting step forward for music lovers worldwide. It will be interesting to watch how this feature shapes the future of music discovery and consumption as Apple continues to enhance its user experiences.